We know that planning a hen party (especially for your best friend) can get very stressful. It doesn't matter if you're a first timer or an experienced bridesmaid, the pressure of doing everything just right can really get to you! To offer a helping hand, we've comprised a list of tips that will help you organise a hen party that will go as smoothly as possible.
1. Set and monitor your budget

How much is everyone willing to spend? Once you set a budget, make sure you include everything in your spending. Are you thinking of going out of town? Check how much transport is going to cost. Are you going to be drinking heavily? Put in costs of water and a breakfast to help with the hangover the day after.
Extra tip: make sure you collect the money from the party girls ahead of time. You will be thanking yourself later when you don't have to remember who still owes you and how much your bank account is suffering!
2. Remember – you're doing it for the bride
Let's be honest – finding an activity that everyone will enjoy is near impossible. Especially if you don't know the whole group! That's why it's important to remember who the party is for – the bride. Make sure you're doing something she enjoys and the other hens are sure to go the extra mile for their friend.
There are exceptions, of course. If someone is deathly afraid of heights, make sure you listen to them before you book tickets for a helicopter ride!
3. Organise transport
Trust me, you will be glad that you pre-booked a taxi back from the club once you've danced all night in high heels. Think about how cool you'll look when you're walking through a train station with a fan of pre-booked tickets in your hand. Organised is the new sexy!
4. Set a time schedule
It's a clever idea to communicate to the group what is happening and when exactly it's happening, too! I would advise either creating a google doc with detailed timings, or set everything up in iCalendar. That way everyone can have an easily accessible time schedule for the whole hen event! If everyone knows when exactly you're moving from one place to another, you might not have to count the people repeatedly throughout the night.
5. Look after everyone
There will be guests that come to the hen party alone. There might also be the bride's mother or mother in law (I KNOW!). It's important that you keep them in mind and try to mingle and check on them so they are not left out from the fun. You'll get extra brownie points when you act like the best host you can be!
Extra tip: Have an ice breaker – make everyone recall their fondest memory with the bride to be so that everyone gets to form a bond with the rest of the group.
6. Keep your audience in mind

Speaking of potential mothers being present at the party – make sure everybody is comfortable with the willy straws and the strippers you're thinking of hiring. If the girls are a wild bunch, then by all means, go crazy! Just make sure you don't plan an activity that will make attendees feel uncomfortable.
7. Ask for help if you need it
As I've said before, I know that planning a hen do can be very stressful. Ask your friends for help if you need to clean something up, herd the girls or gather the allergy information when you're planning the dinner. Nobody will mind giving you a helping hand!
8. Prepare for the day after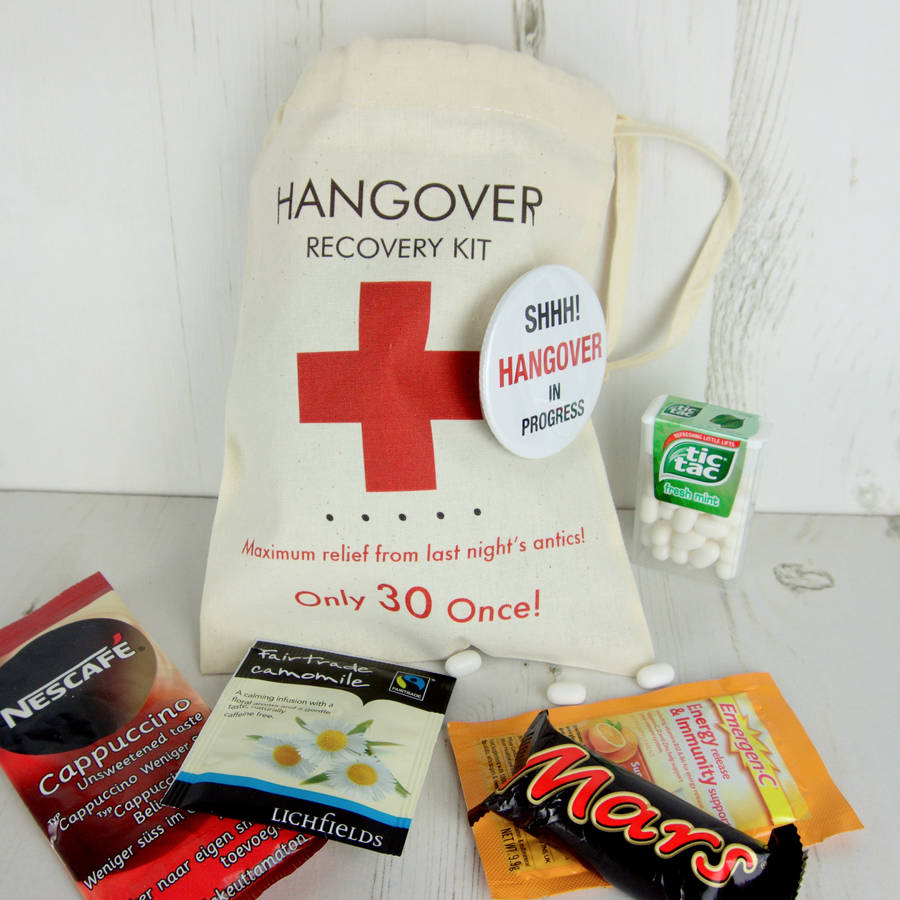 Will you need to book a few rooms at a hotel for the exhausted party people? Will you need to have some aspirin and a few bottles of water to fight the collective hangover? Those questions will appear to be very important when you wake up after the hen night. It's useful to prepare everything you need in advance to save you some stress!
9. Don't go over the top with planning
This might seem like silly advice, but it's important that you leave some room for mingling and enjoying each other's company. If you create a very strict plan, you might find that there is hardly any time left to have some simple fun! Remember, the most important thing on a hen party is that the bride gets to spend the time with her best friends. All of the activities are just that – activities.
10. Have fun!

Finally, remember that you're a guest on the party as well! Make sure you have some fun and everything else will work itself out. Especially if you've planned it in advance. Have a good one!